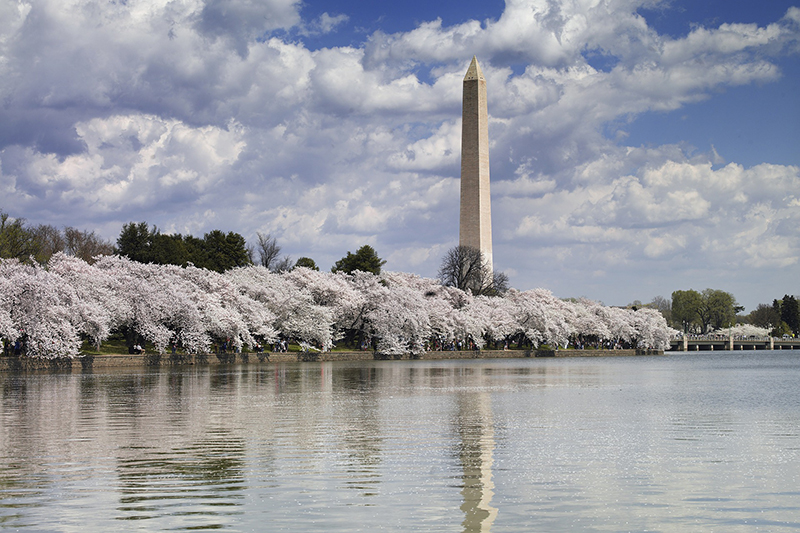 The Open Government Portfolio Public Value Assessment Tool (PVAT) offers government leaders an approach to making better-informed decisions about their portfolio of open government initiatives.
This tool provides a structured way to assess the public value of an initiative so an agency can review the expected public value across their entire portfolio.
The information generated from using this tool can support decisions about initiatives in a portfolio and how to enhance the agency's public value.
Overview
Download the PVAT
The PVAT is available for free under different licenses (select one below):
Why Licensing?
The PVAT is freely available to governments at all levels in the U.S. and around the world. Learn More >>
Technical Requirements
This software requires Microsoft Excel with macros enabled.
Project Background
CTG UAlbany received an Early-Concept Grant for Exploratory Research (EAGER) from the National Science Foundation (NSF).
This is structured to develop a conceptual resource design for open government leaders. In addition, it aims to start the development of a research proposal that lays out the most pressing questions surrounding emerging technologies, open government, and citizen services.
Contact CTG to Facilitate Group Planning Process
CTG UAlbany works with governments in group planning process designed to examine initiatives being considered as part of an agency's open government portfolio.
CTG UAlbany can help consider each initiative from a stakeholder and public value perspective.
This understanding of your initiatives can be used to inform decisions about an overall open government portfolio and plan. Contact mcook@ctg.albany.edu.