---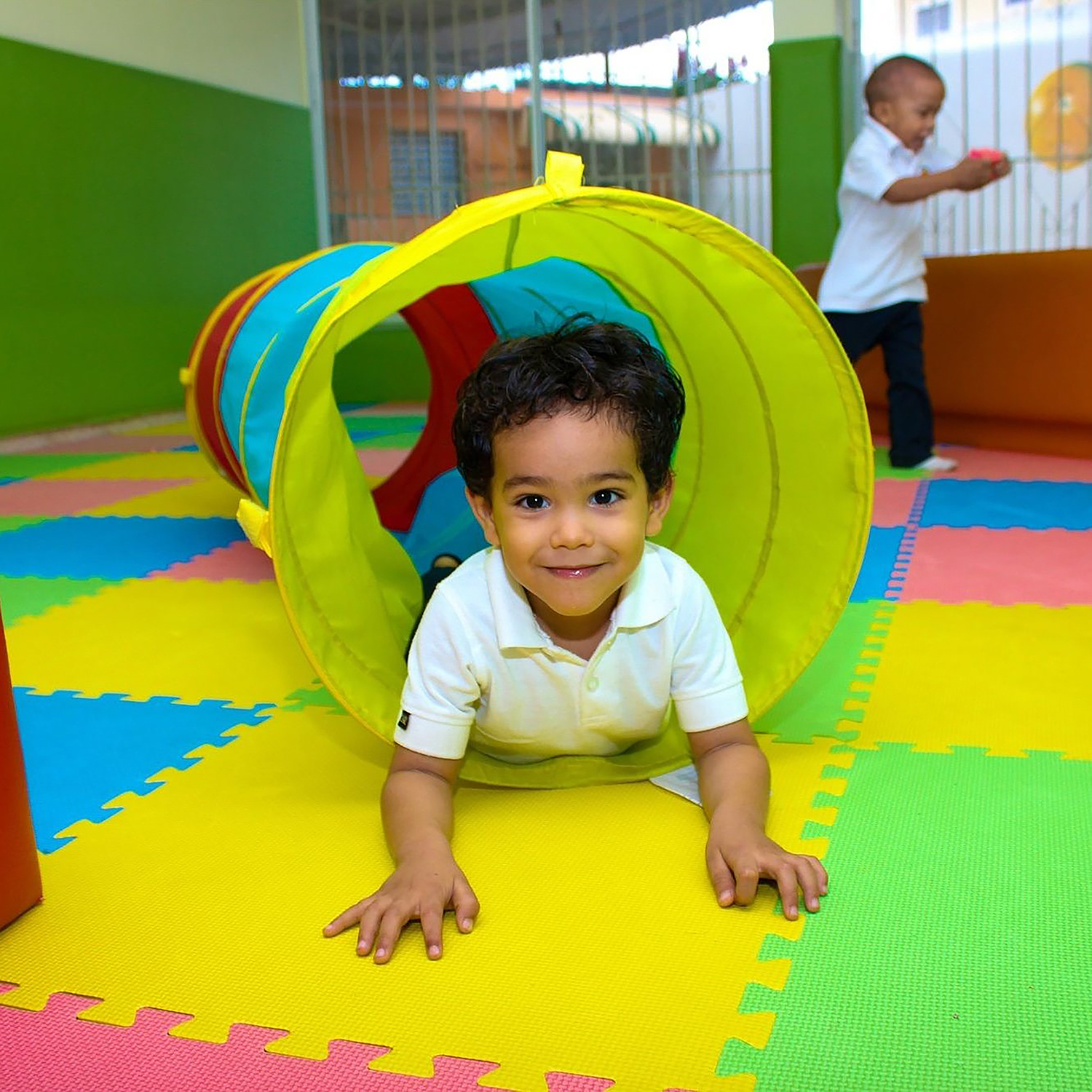 The New York State Office of Children and Family Services (OCFS) had to make a decision about whether or not to participate in the Federal Comprehensive Child Welfare Information System (CCWIS) for enhanced program development. OCFS shares the goals of its federal partners to provide state of the art automated support for the delivery of child welfare services and the generation of high quality data for reporting and decision making purposes. As such, they are seeking an assessment that will gather and analyze information needed by OCFS to inform their decision about whether making the investments necessary to participate in the CCWIS, will cost-effectively advance the state's efforts to provide child welfare services and meet new requirements set out by the U.S. Department of Health and Human Service. This assessment will include readiness to deliver new capability in terms of data availability, quality, and exchange.
The Center for Technology in Government worked directly with the OCFS through a three phase project over eight months to produce a written report and presentation to assist OCFS in their decision making regarding CCWIS. The report and presentation will be based on findings from a set of meetings, interviews, and workshops with OCFS and OCFS' selected stakeholders. A final decision-making workshop involving OCFS and selected stakeholders was designed and facilitated by CTG. CTG and OCFS co-produced a two-part communication and outreach plan to; 1. Inform assessment participants about the purpose, scope, and timeline of the assessment (Part 1), and 2. Announce and socialize the OCFS final decision (Part 2).
---
Publications & Results
---
Partners
This project was led by the Center for Technology in Government (CTG) in partnership with the New York State Office of Children and Family Services (OCFS).
---
Funding Sources
The New York State Office of Children and Family Services (OCFS) is the primary source of funding.
---