---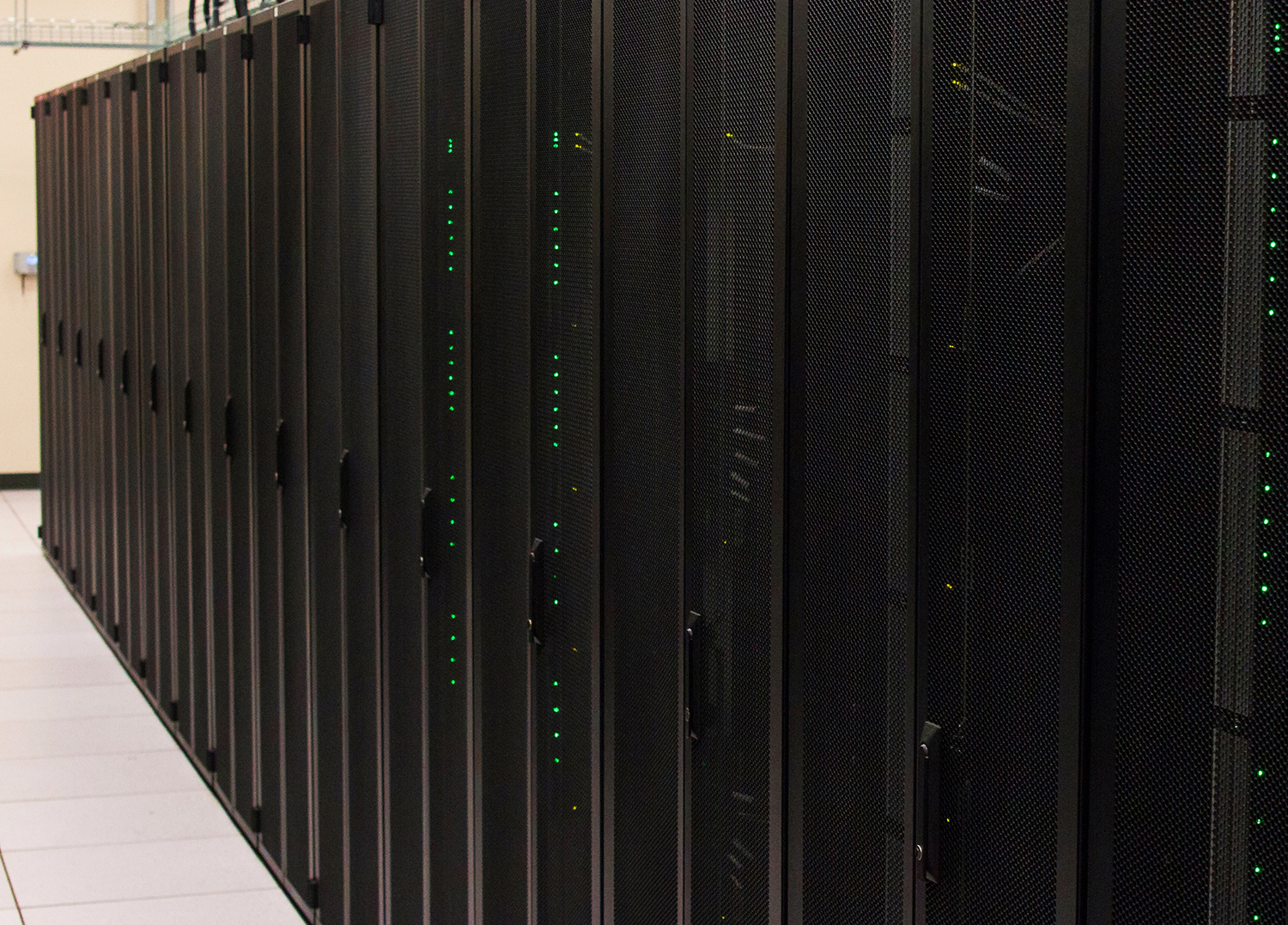 The NYS Office of the CIO recognizes the need for a statewide data strategy to guide NYS government in the management and use of data as a public asset. Such a strategy, expected to be a first of its kind in the U.S., will guide policy and planning decision making regarding data in the state and across data sharing partners within NYS government and with both sub-state and national level governments, among others. The data strategy will be informed by leading experts in data management, key data sharing partners within NYS, policy and program professionals, and information science and digital government researchers. The strategy will address issues such as data management including data curation, stewardship and analytics, data governance, data literacy, and data assessment, and take into account evolving federal and state data programs such as NYS' open data program, NYS' envisioned enterprise data classification specification, and U.S. Executive Order 13556 on Controlled Unclassified Information.
The purpose of this project was to design and advance NYS' Data Strategy and Roadmap. Two primary activities of the project are the design and implementation of state-wide Data Maturity Assessment and development of the NYS Data Strategy and Roadmap. The assessment will contribute to the understanding of current opportunities and challenges and will be a relevant input for the development of a long term vision, strategic plan and roadmap.
---
Press Releases & News Stories
---
Partners
This project was led by the Center for Technology in Government (CTG) in partnership with the Office of the Chief Data Officer (CDO) for NYS Office of Information Technology Services (OITS).
---
Funding Sources
NYS Office of Information Technology Services (OITS) is the primary source of funding for the NYS Data Strategy Project.
---