---
While the North Country has many demographic and regional characteristics that make telehealth a viable option for ensuring regular access to quality health care, the adoption rate in the North Country of New York is below the national average.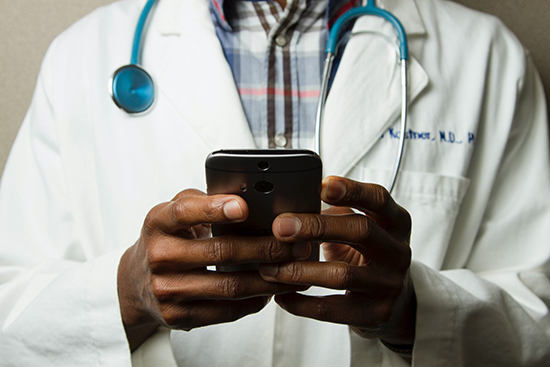 The Adirondack Health Institute (AHI) is an independent, non-profit organization supporting hospitals, physician practices, behavioral health providers, community-based organizations, patients within the North Country asked the Center for Technology in Government at the University at Albany (CTG UAlbany), a globally recognized research institute, to bring north country stakeholders together to design a Telehealth Blueprint for Action – specifically for the North Country.
The purpose of the blueprint is to increase the telehealth adoption in NYS's North Country through a concerted and collaborative effort that draws on fundamental principles of regionalism and stakeholder engagement. It recognizes that any effort to create new healthcare capability across geographic regions that involves multiple government agencies, non-profit organizations and private sector providers must be organized around a shared set of goals and priorities.
---
Press Releases & News Stories
---
Funding Sources
This project was funded by the Adirondack Health Institute (AHI) funded this project with a grant from Charles R. Wood Foundation to develop a Telehealth Technical Assistance Center designed to serve a nine-county region of Northern New York (Essex, Clinton, Franklin, Fulton, Hamilton, Saratoga, St. Lawrence, Warren and Washington).
---