This report summarizes the results of a national survey of public libraries which aimed to understand their perceptions of smart cities and communities, their role in the development of smart communities, as well as the benefits, costs, challenges, success factors and expected future contribution of public libraries to the development of smart communities.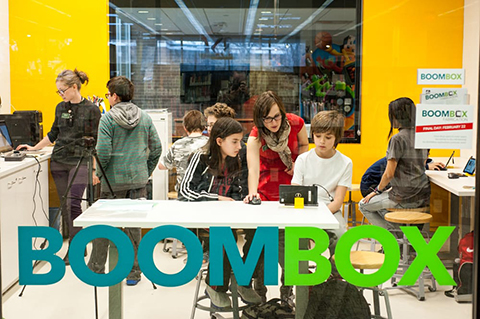 This survey is part of the Center for Technology in Government's (CTG UAlbany) research project, "Enabling Smart, Inclusive, and Connected Communities: The Role of Public Libraries."
The project was implemented in partnership with the American Library Association (ALA)'s Center for the Future of Libraries and funded by the Institute of Museum and Library Services (Grant No. LG-96-17-0144-17).
The survey explores how public libraries understand the concept of smart city/community as well as their present and future contribution in the development of smart communities.
It was designed based on a review of existing literature, a current practice report and four case studies conducted by the CTG UAlbany research team. This report summarizes the responses of 1,260 public library professionals who participated in the survey in 2020.