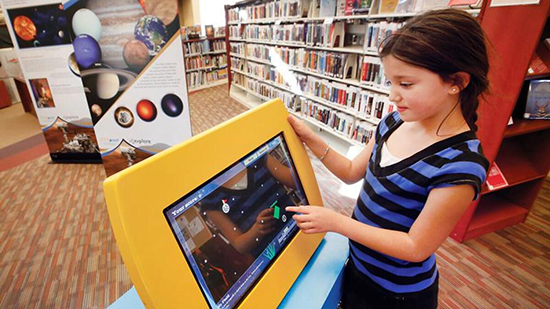 The role of public libraries in their communities has evolved over time. Once mainly repositories of knowledge sources and items typically dispensed through physical shelves and manual catalogues, public libraries have become anchor institutions with the unique ability to understand and support community needs, strengthen civic life, and facilitate engagement amongcommunity members to achieve shared goals.
Currently, public libraries offer programs and services to a variety of patrons, designed to meet their diverse needs and demands. They also provide a safe andneutral space within the community for patrons to participate in different activities, interact with each other and enjoy free and easy access to information and a variety of technologies.
All these features make public libraries a potential strategic partner in the development of smart cities and smart communities.
As parts of the digital, knowledge and creative infrastructures of smart communities, public libraries can go beyond providing access to computers and the Internet. Our research shows that, generally speaking, public libraries have the potential to contribute to smart communities by 1) developing smart citizens, 2) enabling citizen participation, and 3)providing an innovation environment.