New information technology (IT) systems are serious, and potentially risky, investments for government agencies and nonprofit organizations.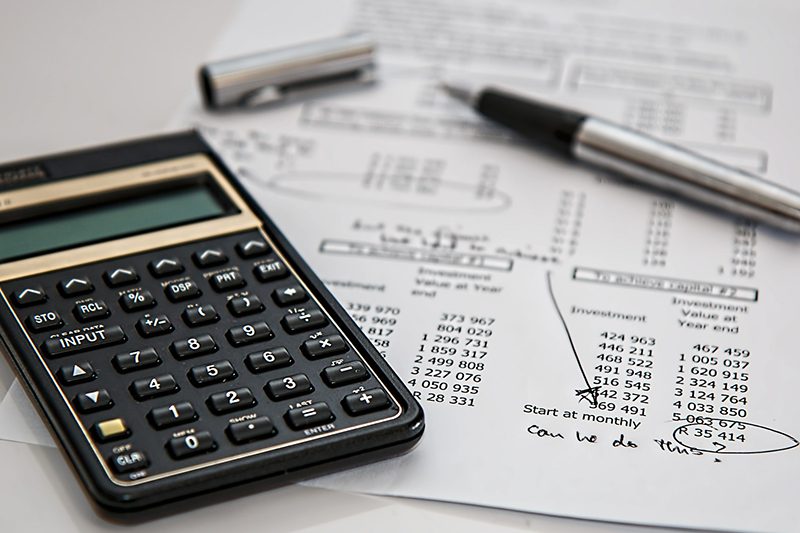 Since decision makers must make the most of scarce resources and respond to demands for performance and new technology, this guide is designed to help managers better understand how a return on investment (ROI) analysis can take out some of that risk.
Public sector managers often lack guides to help them. This guide fills that gap.
This is a practical approach to understanding what ROI analysis can and cannot do.
ROI analysis is a collection of methods, skills, tools, activities, and ideas. Each aspect can be used in different ways to assess the value of an investment over time. Applying this requires choices between ideas, methods, and analysis.
Different choices will produce different results.
This guide presents a framework of the key questions that should lead to an appropriate ROI analysis. It then presents a review of the methods, resources, and examples of different approaches in detailed case studies.