Cybersecurity threats to our governments cannot be understated.
Hackers are are sending emails to local government employees, they are looking for vulnerabilities in websites and they are looking for ways into databases. They want to disrupt work, destroy systems, exploit data and hold it ransom for payment.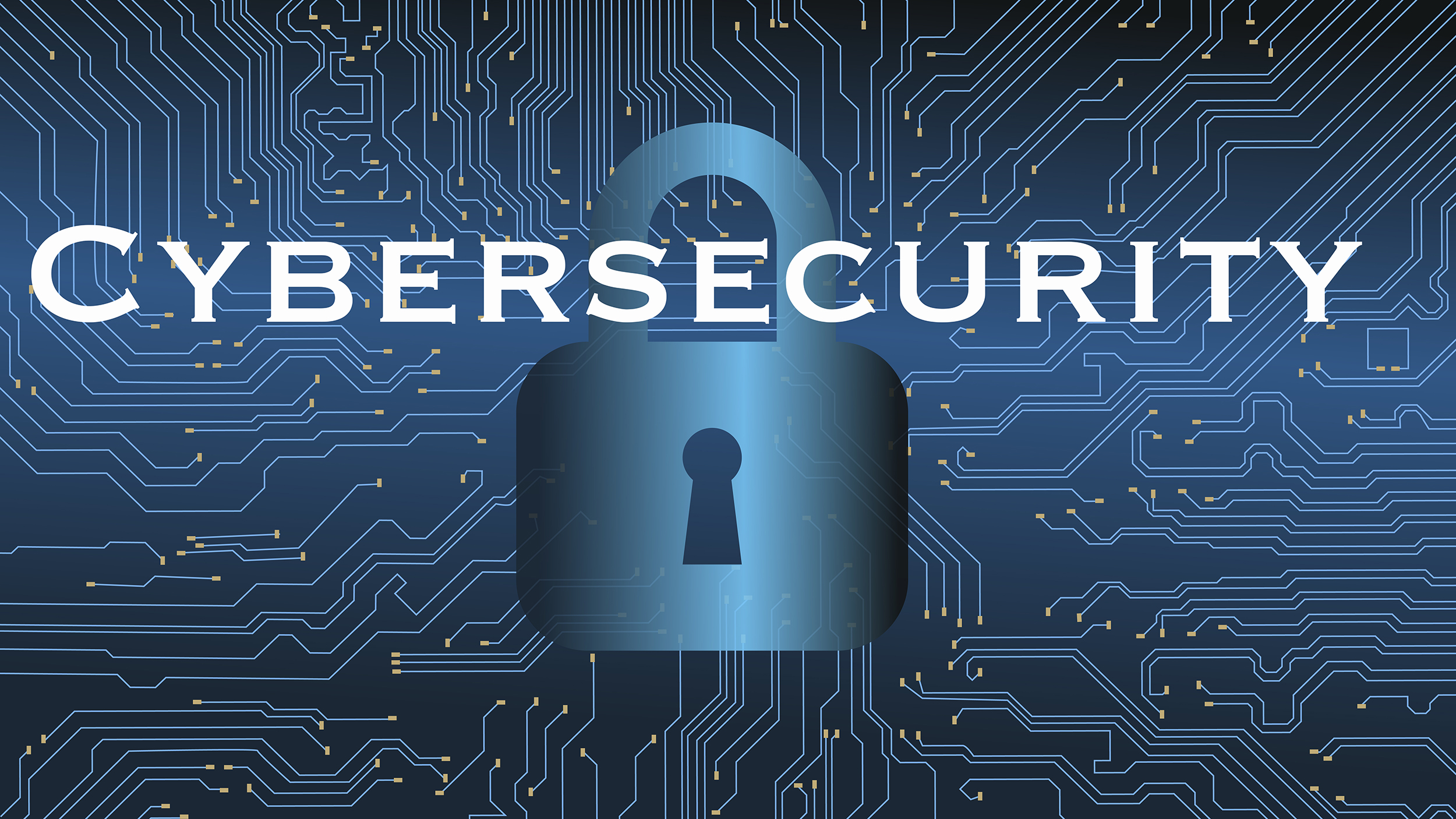 Almost everything that local governments do today rely on some type of information technology system including but not limited to email, public health programs and services, social service case management, elections, highway and road and road maintenance, public safety, snow removal, mental health care, financial management, court and judicial operations, and many other functions. Hardware, software and connection to the local government network is an integral part of just about every government operation and service.
The Cybersecurity Primer provides a snapshot of cybersecurity considerations for local government leaders who are responsible for protecting their county's assets. It presents, in layman's terms, insights from New York state and local government leaders as well as gathers information from leading cybersecurity agencies and organizations such as the Center for Internet Security (CIS), the National Institute of Standards and Technology (NIST), the Cybersecurity Infrastructure and Security Agency (CISA), the NYS Office of Information Technology Services (NYSITS), and the NYS Division of Homeland Security and Emergency Services (NYSDHSES).
The purpose of the Primer is not to be exhaustive but to help build general awareness and understanding of cyber risk management and encourage local leaders to continue to take action in their county's cyber preparedness.